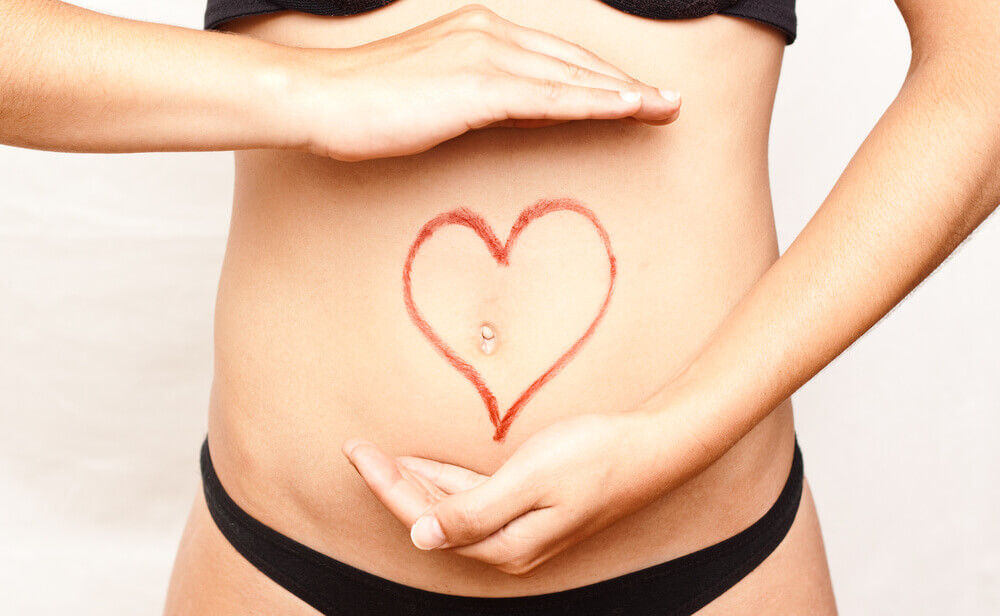 Microbes: Friends or Foes?
The Human Microbiome Project, funded by the National Institute of Health (NIH), has delved down into the microbiology of the human gut. There are host-microbiome interactions which can be protective or detrimental to human health. Disease states associated with microbiome dysbiosis include:
obesity

insulin dysregulation

candidiasis

leaky gut syndrome

autoimmunity

cancer

diarrhea

irritable bowel syndrome

ulcerative colitis

Crohn's disease
The types and amounts of microbes surviving in the gut depend on many factors such as types of foods consumed, antibiotic/drug use, toxic chemical exposure, infections, heavy metal load, and environmental exposures to microbes.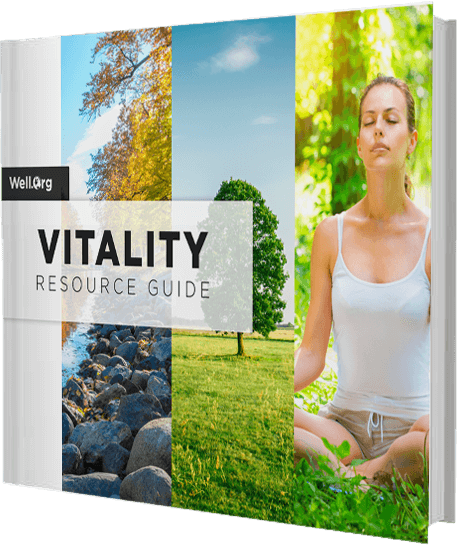 Get the FREE VITALITY RESOURCE GUIDE RECIPES, workouts, sleep tips, and much more.
Microbial supplements, known as probiotics, can be used to repopulate the gut with beneficial strains of bacteria. While these can be beneficial for a severely compromised gut, one must realize that there are many thousands of strains of beneficial bacteria, yet probiotic supplements typically contain less than ten strains, none of which are human-derived strains. Eating fermented foods can provide you with a wider array of beneficial microbes, as can exposing oneself to healthy soil, such as in your own organic garden.
Prebiotics to the Rescue
Now let's examine the enhancing effect of foods known as prebiotics. Prebiotics feed your beneficial gut bacteria, helping them proliferate. The prebiotic effect is the stimulation of growth and activity of microbial species in the gut that confer health benefits. These increased numbers of beneficial bacteria crowd out undesirable bacteria and other microorganisms. The resulting balanced microflora bring the pH of the gut to the ideal level. This allows for accelerated healing processes and optimization of gut-associated-lymphoid-tissue (GALT), which is a large portion of your immune system.
The healthier your gut, the more minerals can be absorbed, thus positively influencing your overall health. For example, calcium absorption and bone density have increased with prebiotic supplementation.
When gut microorganisms metabolize prebiotic fibers, they create butyric acid, a short-chain fatty acid which is healing to our gut lining. You may have heard of butyric acid, the compound which gives butter its distinctive flavor. The butyric acid comes from the microbial breakdown of grasses the cow eats.
Prebiotics bring about a beneficial change in gut microbiota composition. Studies show positive effects on markers associated with the immune system, allergies, satiety, infections, stool quality, bowel disease, and cancer. Furthermore, prebiotics and other specific food components may change gene expression in various tissues, improving gut function, immunity, and body composition.
Add more prebiotics to your diet to help avoid the following:
Allergies
Immune Problems
Obesity
Bowel Disease
Mineral Deficiencies
Infections
Gut Dysbiosis
Cancer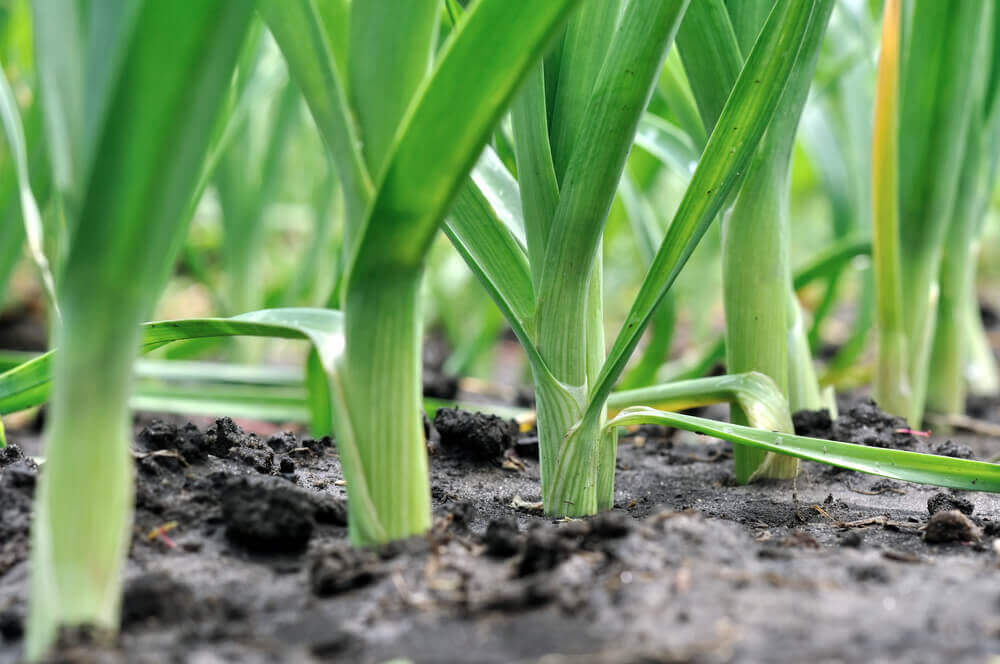 Where do We get Prebiotics?
Prebiotic foods include:
onions

leeks

garlic

chicory

Jerusalem artichoke

dandelion greens

jicama

asparagus
These are most potent in their raw forms, as cooking breaks down some of the fiber.

A delicious and easy way to supplement your probiotic fiber intake is with Coco Fiber Bars. Not to be confused with similar-looking Mounds candy bars, these chocolate-covered coconut bars have only 1 gram of sugars from natural sources–no sucrose or fructose. The magic comes from 11 grams of specially-blended probiotic fibers which nourish your healthy microbiome.

Sources for this article:
https://www.ncbi.nlm.nih.gov/pubmed/20920376
Comments